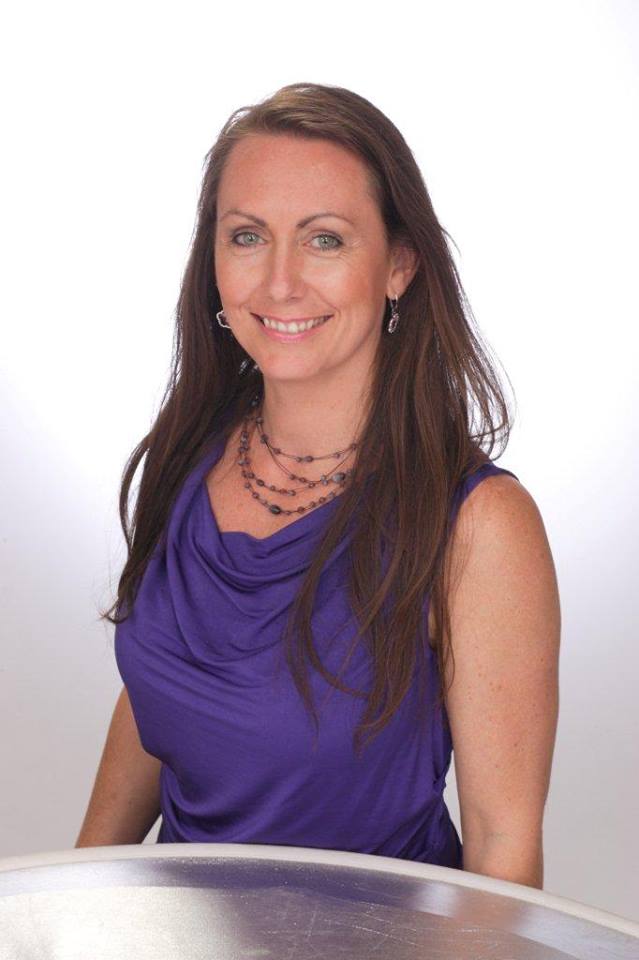 Renee has been a registered massage therapist and yoga teacher for more than 20 years. She also owned a very successful yoga studio for 11 years. However, eventually, she decided to step away from the business in order to pursue her passions of authentically traveling the world, deepening her own knowledge of life, and to simply spend more time with her son. This shift has also allowed her to further embrace her own self-care habits as well as assist her clients more holistically.
In relation to Renee as a yoga teacher, she prefers to work from a very intuitive as well as a therapeutic perspective with her clients. This allows her to dynamically draw upon the vast amount of knowledge she has gained through her own personal practice and while working with clients over the years. Renee emphasizes the importance of asana, pranayama (breathwork), as well as mindfulness while teaching yoga. As far as training Renee has gone all over the world to study various styles and modalities of yoga. However, she does draw regularly from her strong base in Yoga Therapy which she gained from the teachings of Joseph and Lilian Lepage. She regularly encourages her clients to always stay within their own edge while practicing. Yoga specifically continues to empower Renee in her life, assisting her in overcoming the challenges that life throws at her emotionally, mentally, and physically. She is in her opinion a much better person because of yoga.
As far as coaching clients Renee chooses to focus primarily on nutrition (including optimal gut health), overcoming addictive behaviours, developing healthy habits that stick, and assisting them in becoming the best version of themselves that they can be. She is quite flexible in her approach in order to better serve each individual she works with so that they achieve optimal results. Renee feels blessed that she can share all of her knowledge and experience with others, assisting them in creating their dream lives.