Renee Janisse
Registered Massage Therapist
Yoga Therapist
Revive with Renee offers a variety of services to help rejuvenate your mind, body, soul, and even your business.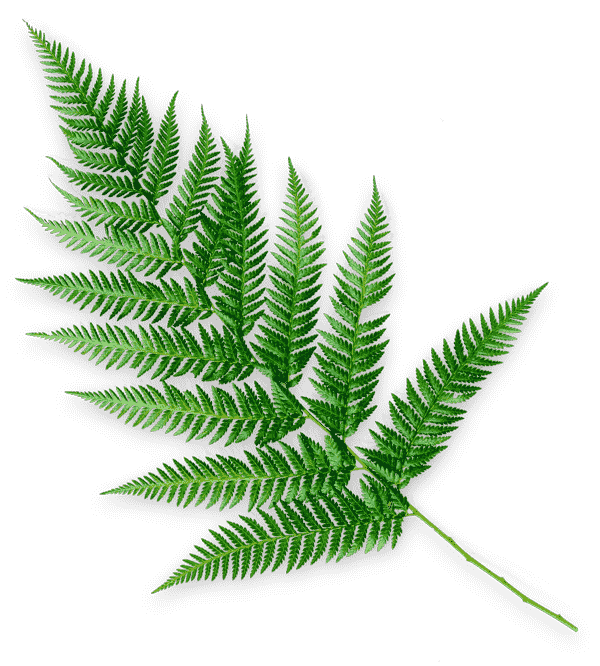 Renee has been a massage therapist and yoga teacher for over 20 years. She is one of Windsor's premier therapists and strives to empower her clients with her extensive knowledge of optimal living. For 11 years she also ran one of the most successful yoga studios in the area Namaste Yoga Centre.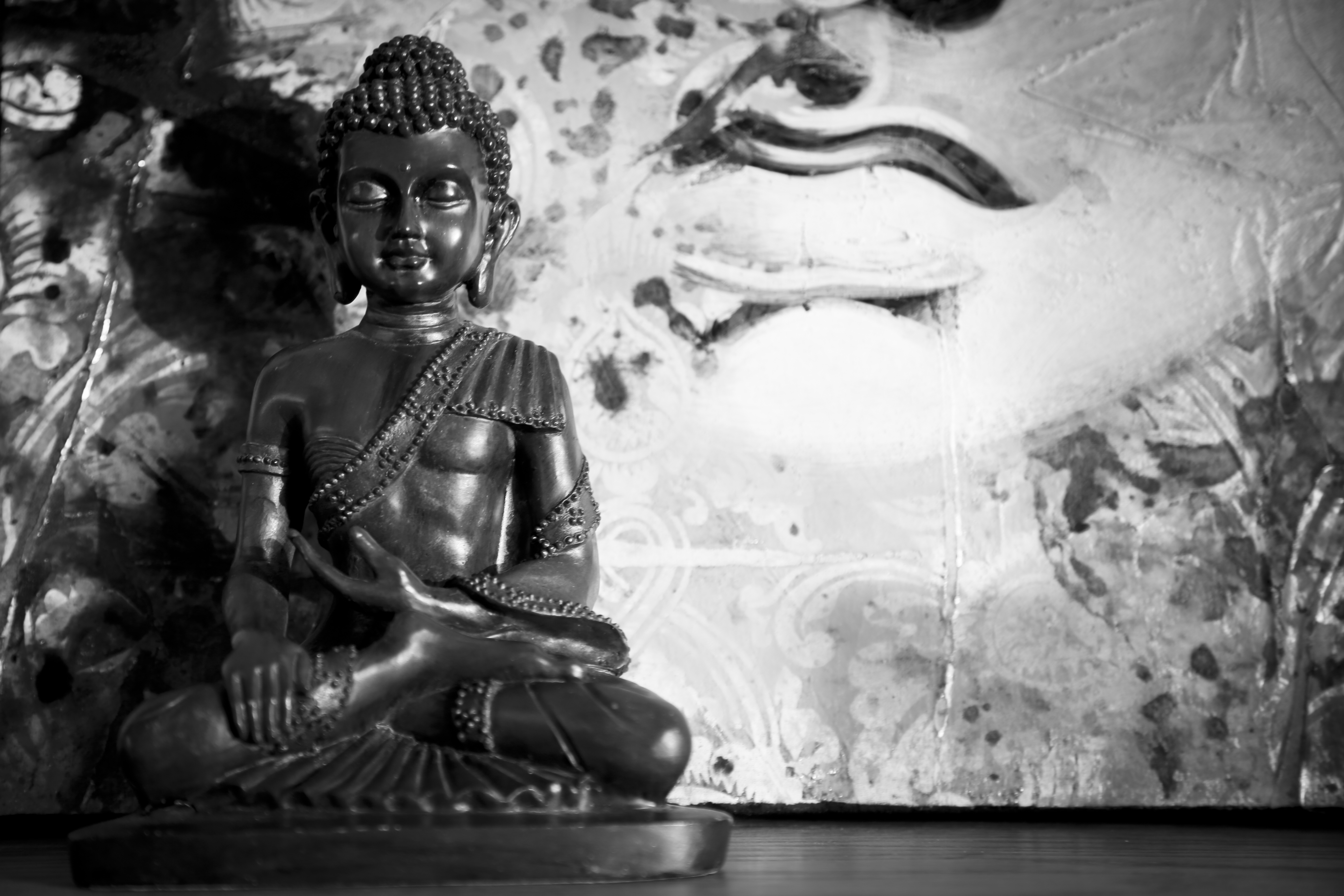 For more information on services or the website click the button below.